Pine Bush Apartments
Our Pine Bush apartments offer a comfortable yet stylish lifestyle right in the heart of the community. With a wide range of amenities and an efficient room plan, each airy one-bedroom apartment provides the perfect solution for comfortable senior living.
Pine Bush
The peaceful and picturesque community of opens in a new windowPine Bush comes with an astonishing view of the opens in a new windowShawangunk Mountains. It's a small town with a distinctive personality that offers plenty of dining, shopping and health care services along with its own opens in a new windowFarmer's Market and UFO Festival every summer.
Pinecrest
Set in the heart of appealing Pine Bush, Pinecrest homes are set against the beautiful Shawangunk Mountains – ensuring that residents enjoy an atmosphere that is both picturesque and peaceful. And Pinecrest is more than just a place to live. It's a community conveniently near dining, shopping and health care services with the Cup and Saucer Diner right across the street.
opens in a new window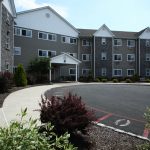 opens in a new window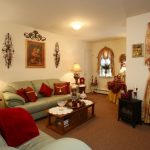 opens in a new window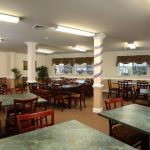 opens in a new window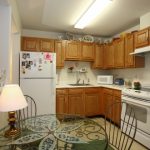 opens in a new window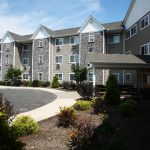 Apartment Features:
Smoke-Free Residential, On-site Laundry Room, Security Cameras, Community Room, TV and Library Room, On-site Management.
Qualifications:
Individuals or households who meet the income and household size requirements may apply. Only qualified applicants will be eligible for apartments. Veterans receive a general preference for apartments. You will be invited to an interview to continue the process of confirming your eligibility. You will be asked to bring documents that verify your household size, the identity of the members of your household and your household income. Preferences for a percentage of units goes to:
Applicants with mobility impairments (4%)
Applicants with visual/hearing impairments (2%)
For more information on these units in Pine Bush, NY and / or to find out what units are currently available to rent, please call our sales office at 845-363-4179 or click for an application.


Amenities | Floor Plan

opens PDF file

|

opens in a new window

Map |

opens in a new window

Community | Application |

opens in a new window

Brochure

opens PDF file


67 Boniface Drive Pine Bush, NY 12566
Tel: 845-363-4179, Fax: 845-744-4770
pinecrest@devonmgt.com