Monticello Apartments
The Regency Manor Monticello apartments offer a comfortable yet stylish lifestyle right in the heart of the community. With a wide range of amenities and an efficient floor plan, each airy one-bedroom apartment provides the perfect solution for comfortable senior living.

Monticello
The always-active community of opens in a new windowMonticello has something for those who like speed ( opens in a new windowMonticello Raceway, opens in a new windowMonticello Motor Club), those who crave culture ( opens in a new windowBethel Woods Center for the Arts), or for those who enjoy historic buildings and theaters. It's an ideal community for those who seek activity and distinctive charm.
Regency Manor
The atmosphere at Regency Manor is relaxed and peaceful, but don't confuse that with a lack of things to do. Regency Manor residents are just a short trip away from shopping and restaurants in Monticello, as well as events and the museum at Bethel Woods. Close proximity to local health care services also help provide residents with a sense of safety and security.
opens in a new window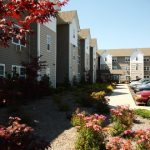 opens in a new window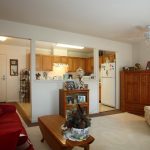 opens in a new window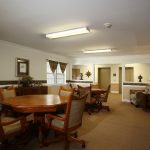 opens in a new window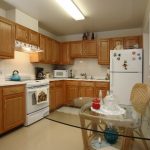 opens in a new window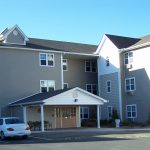 Apartment Features:
Smoke-Free Residential, On-site Laundry Room, Security Cameras, Community Room, TV room, On-site Management.
Qualifications:
Individuals or households who meet the income and household size requirements may apply. Only qualified applicants will be eligible for apartments. Veterans receive a general preference for apartments. You will be invited to an interview to continue the process of confirming your eligibility. You will be asked to bring documents that verify your household size, the identity of the members of your household and your household income. Preferences for a percentage of units goes to:
Applicants with mobility impairments (11%)
Applicants with visual/hearing impairments (6%)
For more information on these units in Monticello, NY and / or to find out what units are currently available to rent, please call our sales office at 845-791-7666 or click for an application.


Amenities | Floor Plan

opens PDF file

|

opens in a new window

Map |

opens in a new window

Community | Application |

opens in a new window

Brochure

opens PDF file


74 Sturgis Road Monticello, NY 12701
Tel: 845-791-7666, Fax: 845-791-7226
regency@devonmgt.com