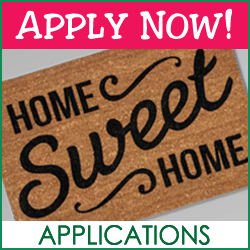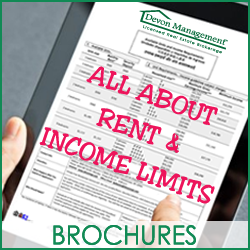 Live the life you dream of. DEVON.
You don't have to sacrifice your standard of living in order to be budget-conscious. You just have to talk to the people who have set the standard for top-quality, affordable senior and multi-family communities.
You just have to come to Devon.
Join the 3,500-plus residents in our 21 communities who are already experiencing the quality of the Devon lifestyle each day. They love their homes because they live independently in a pleasant environment, packed with amenities and nestled in peaceful, quiet surroundings. They're close to shops, hospitals, schools, churches and many other attractions because we knew they would want to be. We build where you can live the life you dream of.
So join us. Enjoy the security, the quality and the comfort. You won't pay the highest price. We just let you live like you do.
Think you don't qualify for affordable housing? Click here to learn more.
It's time for you to step up to a Devon community. Call 845.986.6701, email us, or request an application.